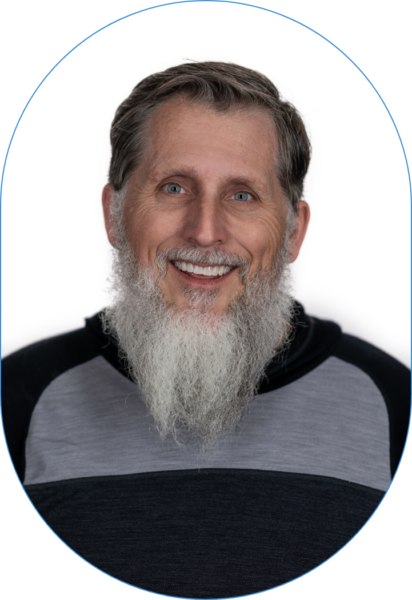 Rudy Malmquist
Chief Instigator
Read Bio
Rudy has been working with technology in the Grand Rapids area for over 25 years, the past 20 specifically devoted to web design and development. Rudy also has a vast experience in the photography field, bringing life to everyday activities in and out of the office. He enjoys spending time with his family, and a lot of outdoor activities, like fly fishing, hiking, cycling, and camping.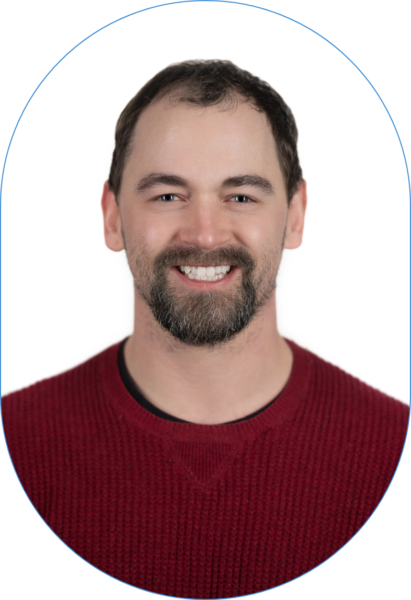 Nate Reist
Lead Developer
Read Bio
Since 2010, Nate has worked to develop innovative solutions that solve problems and are easy to use. He is curious, always eager to learn new web trends and technologies, and often is found working directly on the command line. He graduated from Michigan State University in 2009 with a degree in Telecommunications, Digital Media Arts and Technologies, with a focus in computer science. Outside of work, Nate loves to play soccer, attend concerts, travel with his partner Katy, and play with their two cats.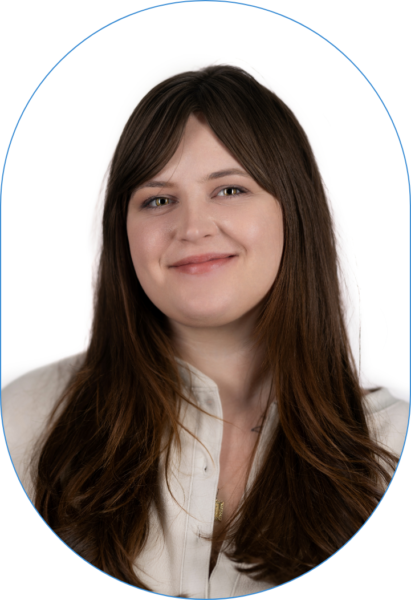 Chloë Malmquist
Lead Designer
Read Bio
Chloë graduated from Kendall College of Art & Design with a BFA in Graphic Design, is accredited with a UI/UX certificate from UCLA, and has been awarded three American Advertising Awards from the AdFed of West Michigan. She's been working professionally in design for seven years, four of the most recent specifically in web design and UI/UX. At work, Chloë is particularly passionate about designing for accessibility. In her free time, she loves to draw, eat sour candy, watch scary movies, and play board games with her friends and family.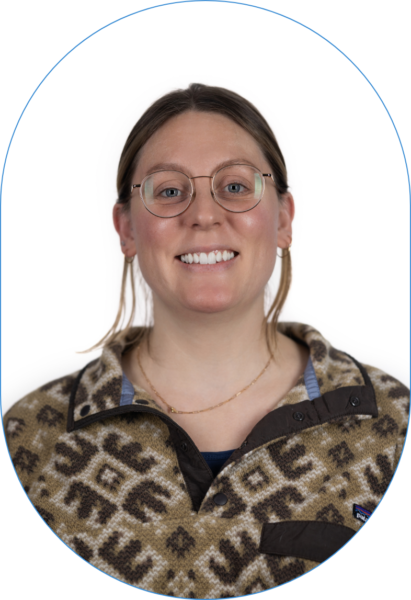 Teresa Malmquist
Project Manager
Read Bio
With a background that has primarily been client-facing, Teresa joined Mindutopia as a "what is my role name" in the late spring of 2021. Bringing humor, understanding, and approachability to every project, she meets everyone where they're at all to achieve the goal of creating a beautiful and unique website. Teresa's favorite part of working at Mindutopia is the variety of projects and people, and the challenge to constantly learn. Between clients, designers, and developers, she works to create harmony and end up with amazing results. Outside of unifying objectives at Mindutopia, she loves cooking with her partner Matt, running, climbing, creating new recipes in food and drink.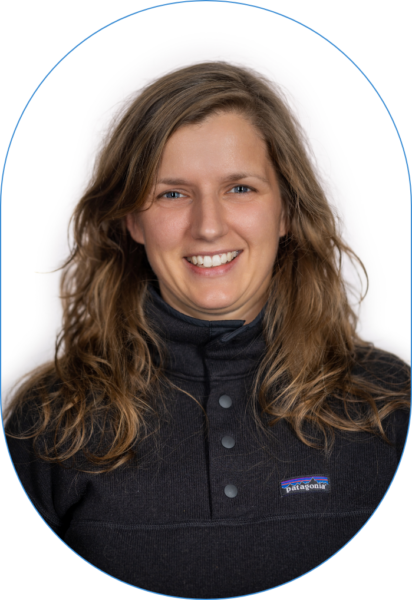 Sarah Riley
Developer
Read Bio
With a Bachelor's degree in English Literature and a Web Development and Computer Science certificate from Lambda School, Sarah enjoys following her creativity wherever it leads. She has been working in web development since 2020 and loves bringing digital designs to life with functionality and flexibility. She enjoys a challenge and appreciates the collaborative atmosphere at Mindutopia. When she's not making over websites you can usually find her hanging out with her family on a trail somewhere with her German Shepherd, reading memoirs, and working out.
We don't live in one-dimensional world so why should our work be that way? It's just plain old boring to do the same thing day in and out anyways. Need a logo rebrand, product images, and a new e-commerce site? We can do all three. Want to dip your toe in the creative pool and just need a newsletter template? We are happy to help. Curious about our work? Feel free to peruse our work portfolio.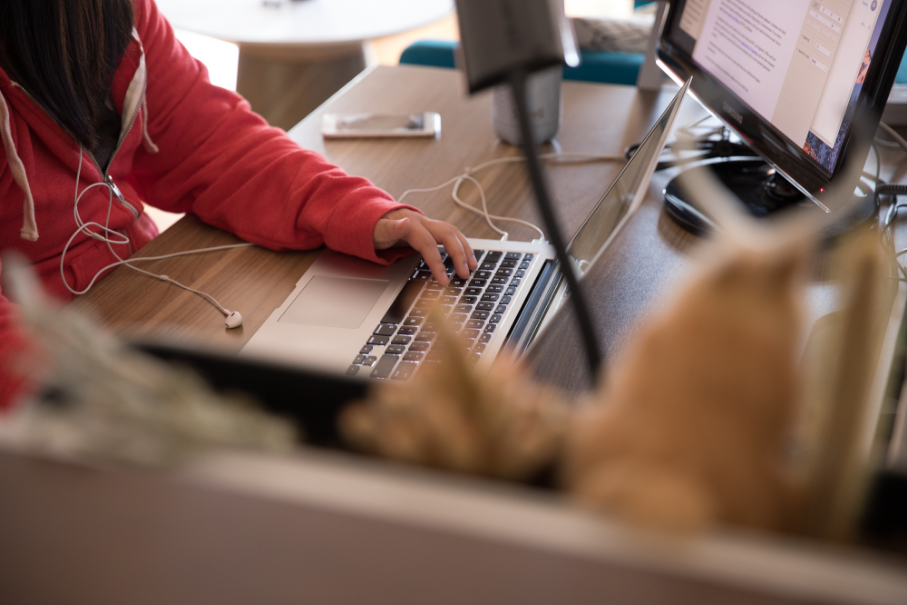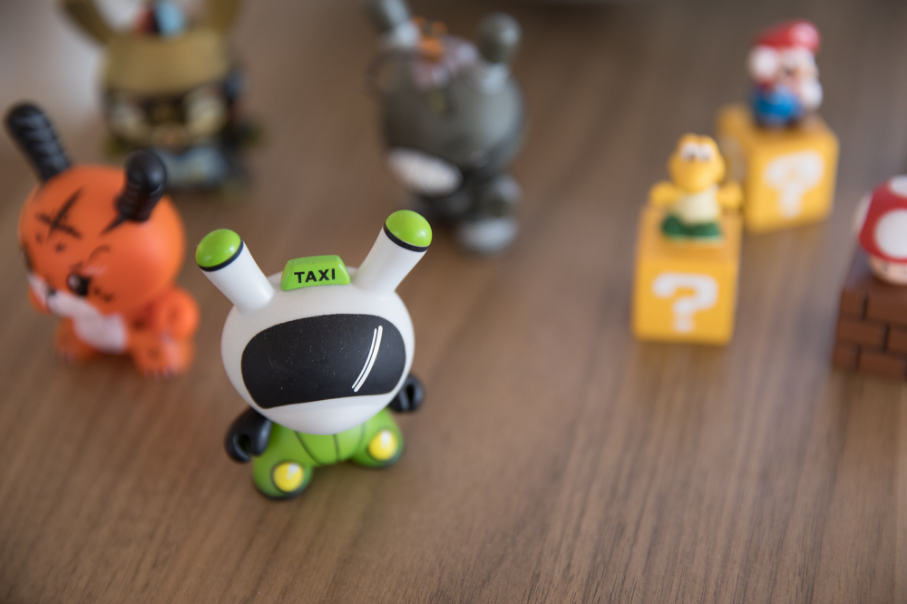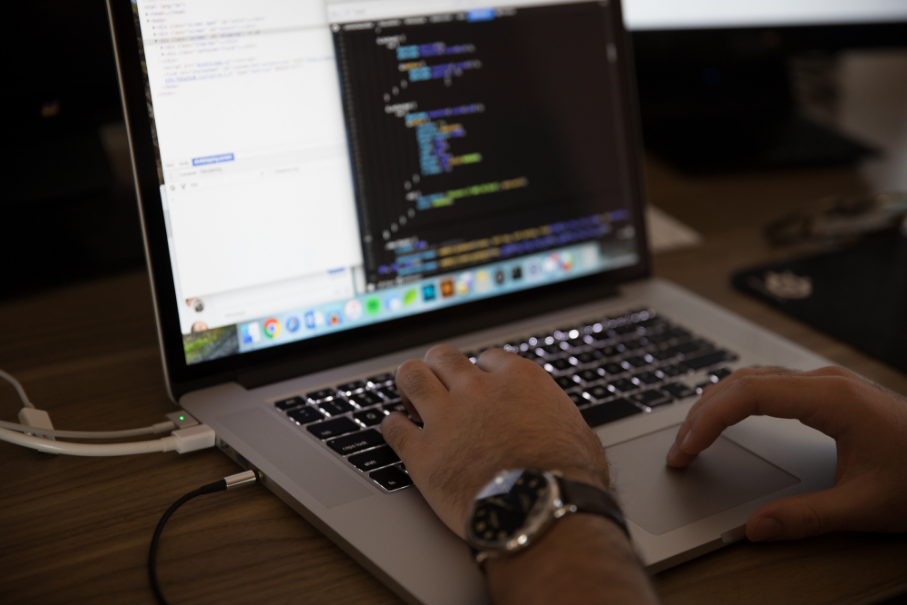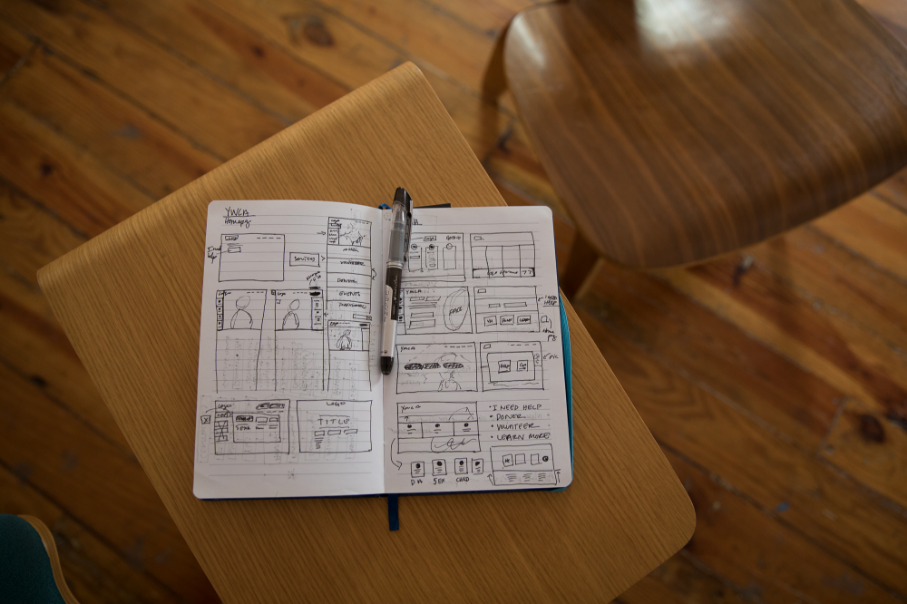 Our process has been revised and refined multiple times over the past decade to better serve our clients. In that time, we've locked down a rock-solid process that we apply to each project in order to deliver a high quality product efficiently, on time, and in budget.
The word agile describes our team: prompt, prepared, and coordinated. Though, it also describes the methodolgy that we utilize to plan and execute all of our work to make sure we're always reaching the maximum potential for both our standards and yours.
Building a website is like building a house. We start by creating a strong foundation, making sure the structure is completely sound. From there, we add your branding and content to make it the perfect marketing tool for you and your business.
Tell us more about your project and how we can help bring your ideas to life!