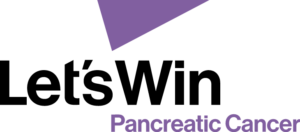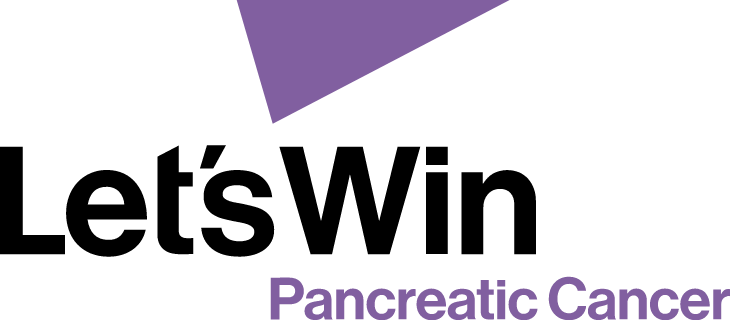 Let's Win is an organization that "breaks down barriers between patients, doctors, and researchers so that everyone diagnosed with pancreatic cancer has easy access to the latest information about the best treatment options." They offer a platform for those with pancreatic cancer to access an aggregate of research, meet doctors and researchers, and find support through one another and the scientific community. It goes without saying that this is no small feat.
Services
Web Development
Custom Block Development
Translation Software Integration
Custom Plugin Development
Deliverables
Custom WordPress site
Custom user flows for managing content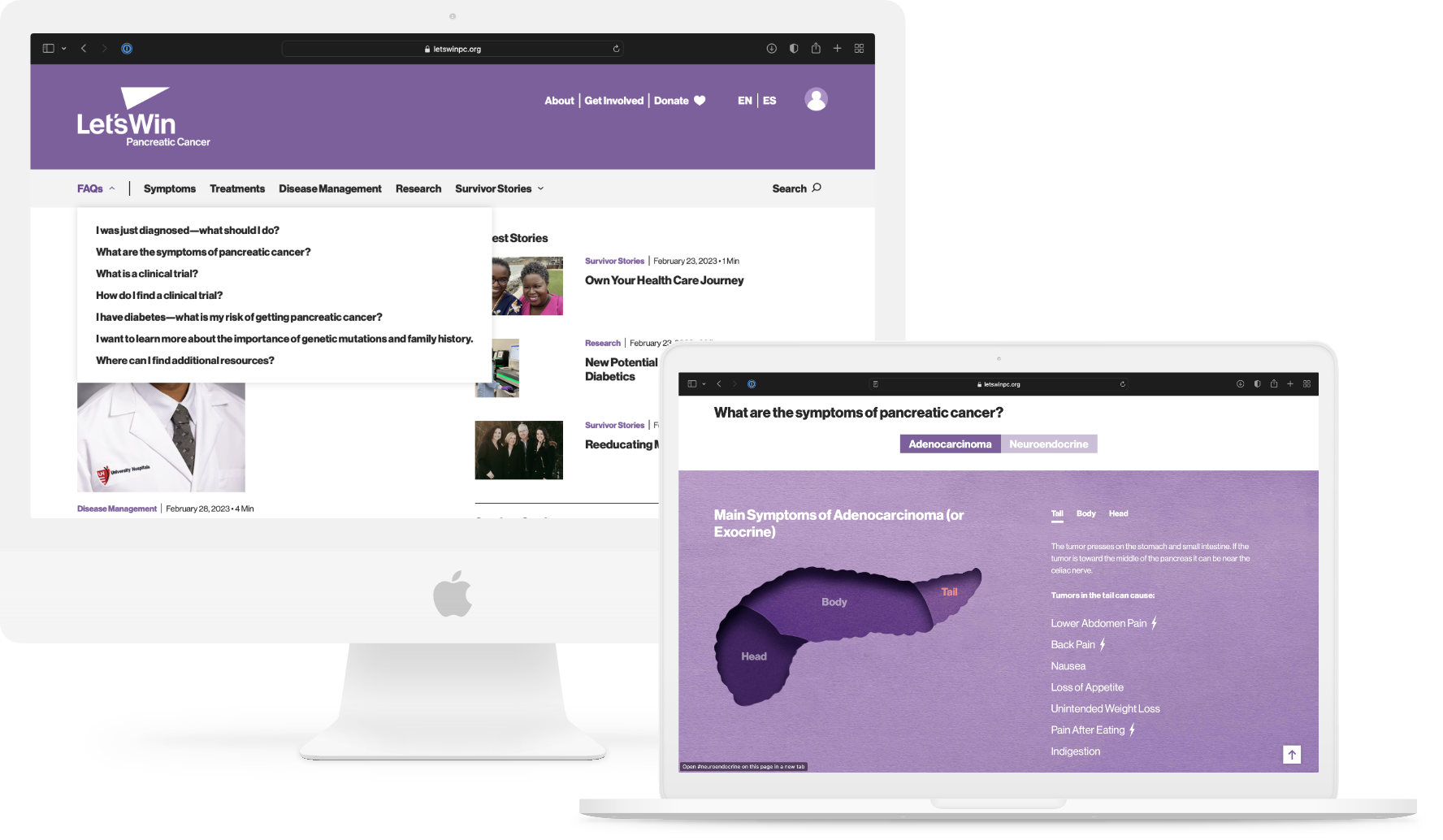 "Our goal is to inform, enable, and educate patients and caregivers, providing easy-to-understand, actionable information. In this way we can help people find the best treatment options available."
-Let's Win Foundation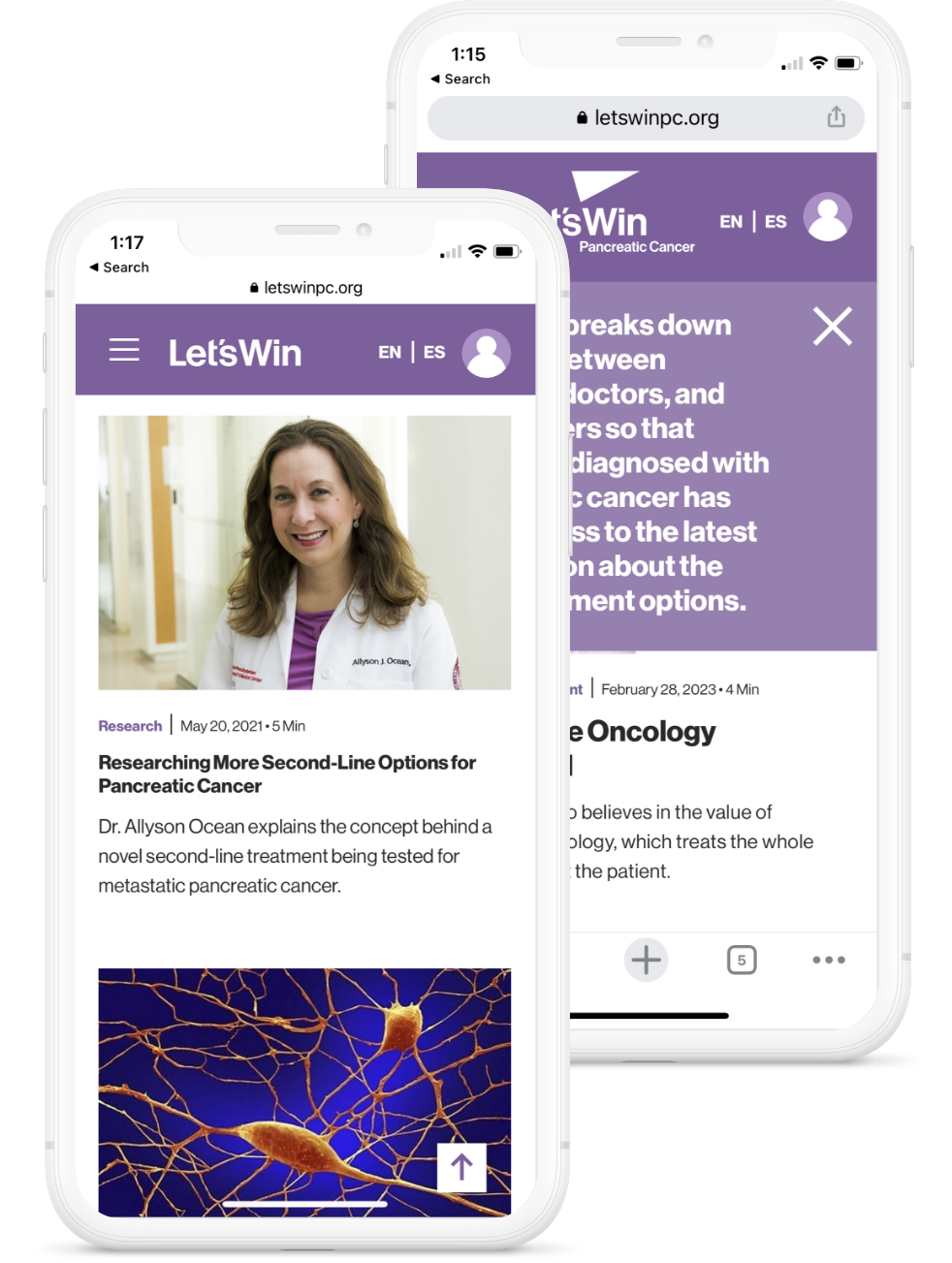 Let's Win needed a website redesign to better showcase current research, treatment information, symptom information, survivor stories, doctors, etc. With the vital nature of the content presented, it needed to be extremely organized and user-friendly. We were proud to partner with Let's Win and And Partners, a NYC and LA-based design firm, on their new website.
The comprehensive design from And Partners featured many editorial-type features and layouts to showcase recent articles and stories, organized by topic. This was a development-heavy project - we custom-programmed a sidebar feature of artistic CTAs, a variety of carousels, a slew of layouts organizing article titles in one, two, and three-column set ups, a custom smart search feature, accordions, and custom artwork display for cancer diagrams. Keeping in mind future maintenance and ease of use for the client, Mindutopia created custom backend features to make updating and adding new content tailored to the client's preferences.
On top of the new Let's Win website's many design elements, we needed to build the site in such a way that allows the site to translate to Spanish, programmatically. Whew! The site also features user accounts, so community members can save articles. The mobile version was almost another project in itself - ensuring the site's ability to be fully responsive and functional for every view - menu, article, carousel, art, search, etc. The list goes on for this one, and we couldn't be more proud. Feel free to peruse this triumph for yourself at letswinpc.org
Tell us more about your project and how we can help bring your ideas to life!