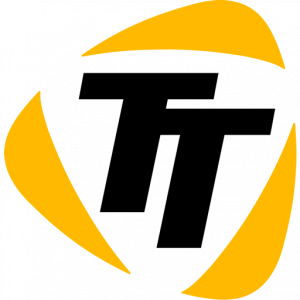 TerraTrike makes a unique product, and because of that they needed a one-of-a-kind website. Looking to shed the clunkiness of their old site they engaged with us to redesign their entire website. Mindutopia helped to re-organize content across the site and add a story-telling narrative. Mindutopia created templates for the homepage, marketing pages based on trike category, about and team bio pages, product pages and resource information. 
Services
Web Design
Web Development
UI/UX
Photography
Deliverables
Custom design
Custom WordPress
E-Commerce set up
Product photos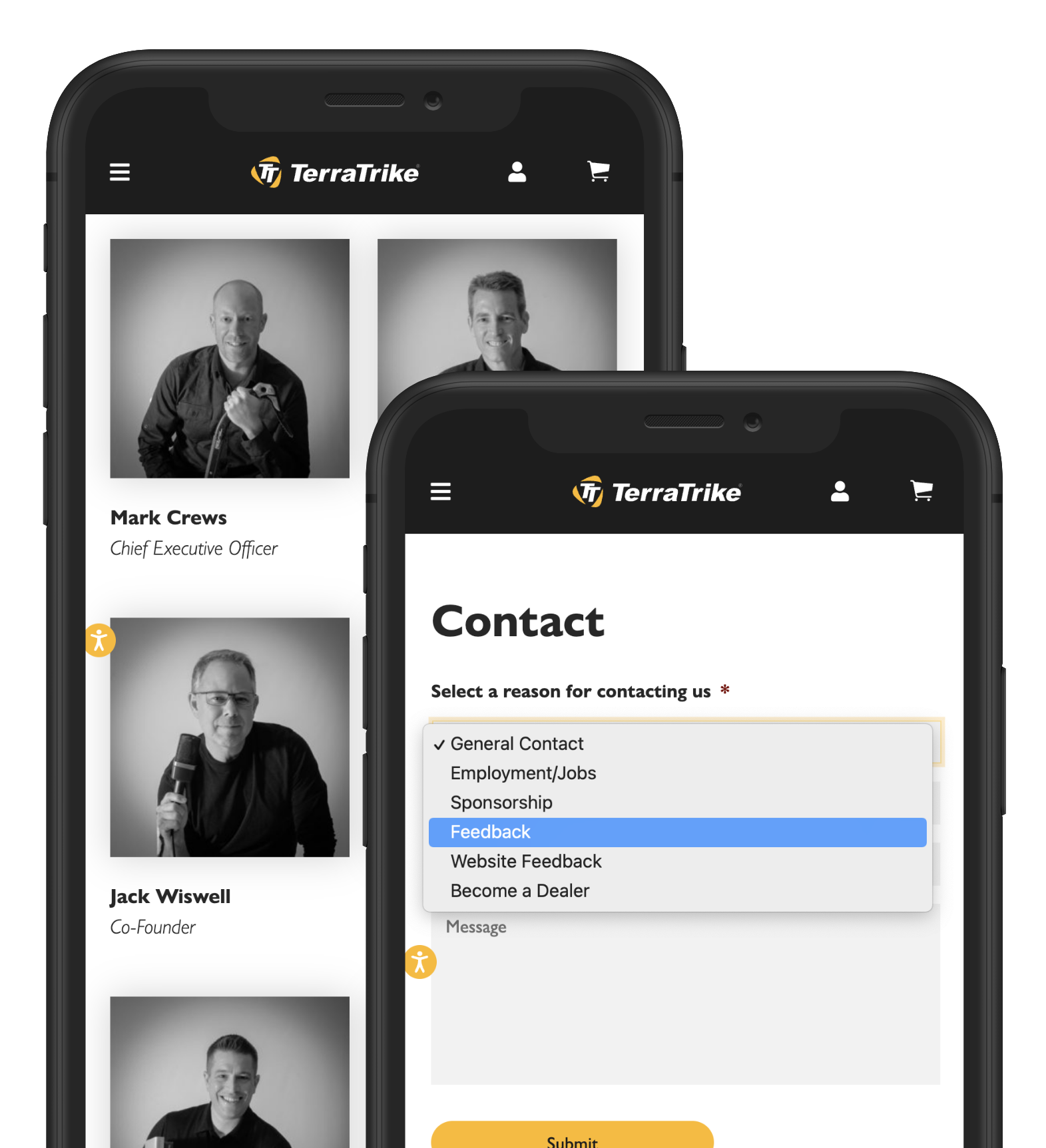 Positive Customer Interactions
Our development team worked closely with the TerraTrike staff to migrate products and assisted in setting up the e-commerce portion of the site in addition to the development of the marketing portion of the new site. We kept the trike-shopper in mind as we helped them design a whole new positive experience for their customers while learning about and purchasing their product.
"Happy employees make happy trikes for happy customers. So if you call and we're all out riding, be assured that we'll be back shortly and we might just have developed a new product."
-Team TerraTrike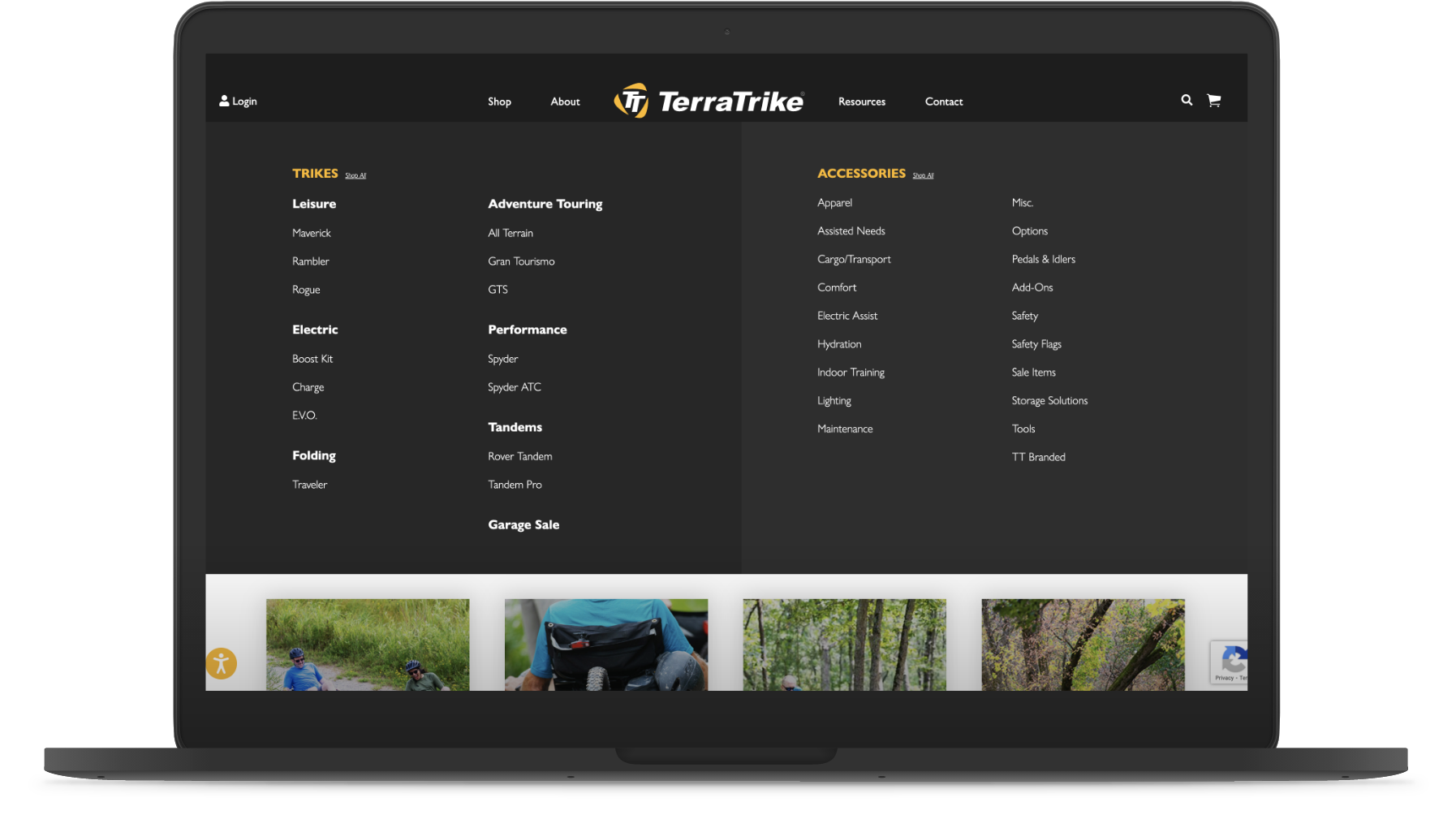 TerraTrike may be one of the largest photography projects Mindutopia has had the opportunity to work on. The Terratrike team has hosted countless outings with their projects, usually riding in beautiful places across West Michigan. Frankly, they make our job easy. All we do is show up and capture the beauty that ensues.
With the integration of the large commerce platform, the need for high quality product photos was apparent. Equally, when customers are looking to purchase an expensive trike, they need to be able to see up close photos that assure them that the product they are looking at is luxury. Our photographer set the dark trikes against a smooth, deep grey background to achieve just that.
Tell us more about your project and how we can help bring your ideas to life!